Estonian Rambling Fest
24 August
@
11:00
–
27 August
@
16:00
July 6, 2023
Official invitation to the Estonian Rambling Fest on E9 in Estonia, in Toila
Dear presidents, dear ramblers friends
We are delighted to invite you to Estonian Rambling Fest on E9. Festival takes place in North-East Estonia from 24th August to 27th of August 2023. Hotel is at Toila.
August in Estonia is a "Month of movement and hiking". Many ramblers going to hikes to Estonian walking trails. You are very welcome to participate on this event and walk on Costal hiking path E9 in North Estonia either before or after festival. Festival is a final event of the "Month of movement and hiking".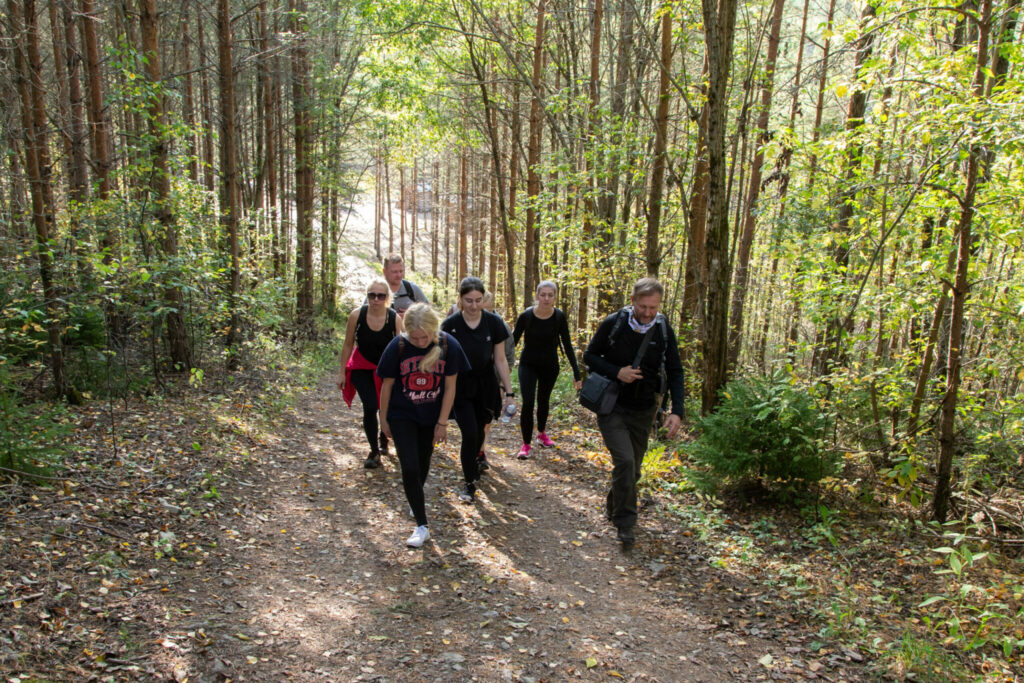 North-East of Estonia is one of the most exciting regions in Estonia. You can see untouched natural landscapes as well a large industrial areas here. The region is also rich in cultural heritage.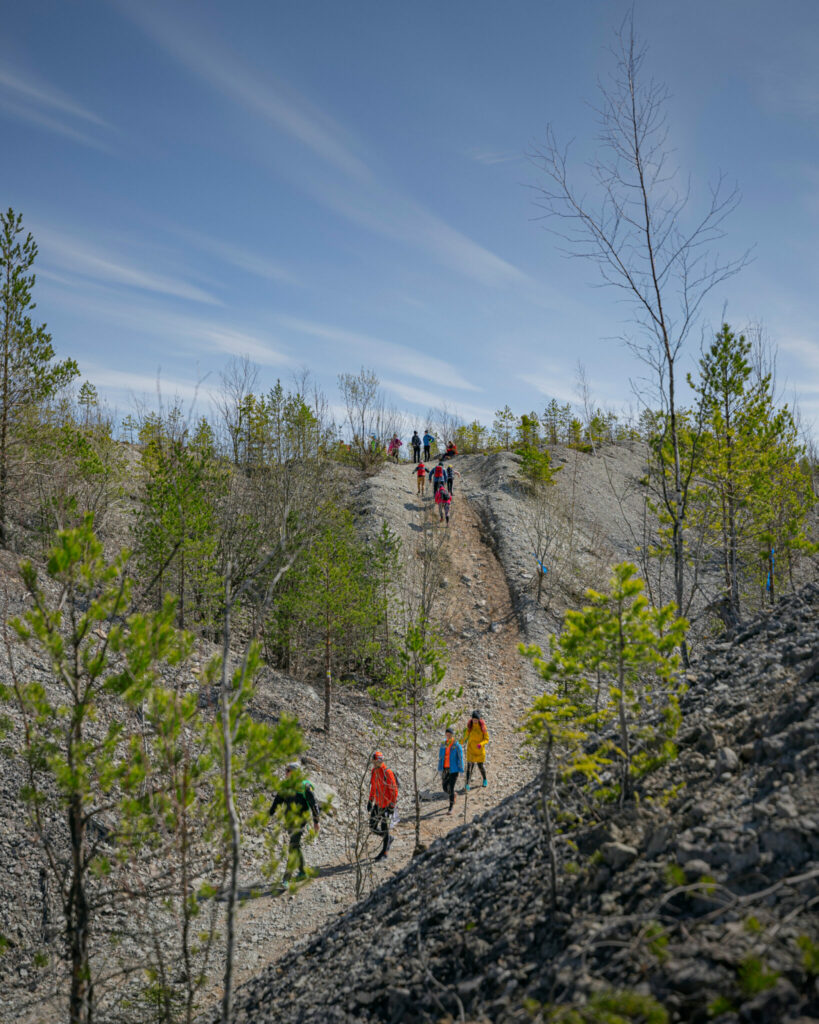 For more information about Estonian Rambling Festival on E9 please visit our website https://guido.ee/E9-fest/
We hope that you will make a postive decision to participate in the Estonian Rambling Festival E9 by 6th of August at the latest.
With sincere respect,
Ingrid Kuligina,
President of Estonian Ramblers Association
Further information:
Guido Leibur guido@matkaliit.ee
Phone: +3725023140