lqt-be.org
#leadingqualitytrails #bestofeurope
Leading Quality Trails – Best of Europe – abbreviated as LQT-BE – are walking trails of the highest quality and are the best in Europe.
The LQT-BE are evaluated and certified by experienced hikers from European Ramblers Association and their member organisations, supported by Deutsche Wanderverband Service.
If you choose a LQT-BE, you can be sure that you will:
walk along the best hikes in Europe,
walk along natural paths,
see impressive landscapes,
pass through picturesque towns,
pass cultural sights,
do not get lost on the trail because there is hiker friendly marking and distinct signposting,
have continous accessabilty to the trail,
can plan your walk from home into details …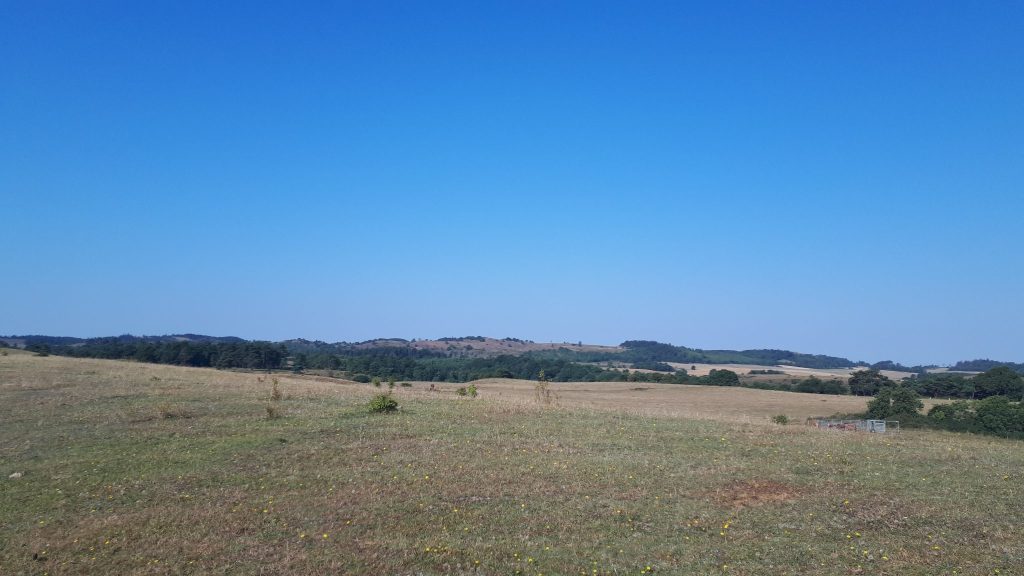 The LQT-BE consist of 3 variants:
LQT-BE are trails longer than 50 km.
LQT-BE, Day Walk are trails for day hikes and are between 4 – 25 km.
LQT-BE, Region are walking regions.
Find them here:
---