On a Leading Quality Trails – Best of Europe, Day Walk you can:
walk along some of the best trails in Europe
walk along natural paths in varied and impressive landscape
pass interesting cultural sights
not get lost on the trail because there is hiker friendly marking and distinct signposting
The Leading Quality Trails – Best of Europe, Day Walk – shortened to Quality Day Walk – are certified trails that live up to strong quality criterias set by ERA.
---
What is a Quality Day Walk?
The Quality Day Walk are trails of 4 – 25 km length and are based on one of the themes:
| | |
| --- | --- |
| Dream tour | is the classical Quality Day Walk |
| Cultural experience | has focus on and special criterias for cultural experience |
| Nature delight | has focus on and special criterias for natural experience |
| Family pleasure | is for families with children |
| Discover tour | is with special requirements for food and products |
| Comfortable hike | is for people with walking difficulties |
| Winter bliss | is designed for safe winter walking |
| Urban walk | is adapted to culture and trails in towns |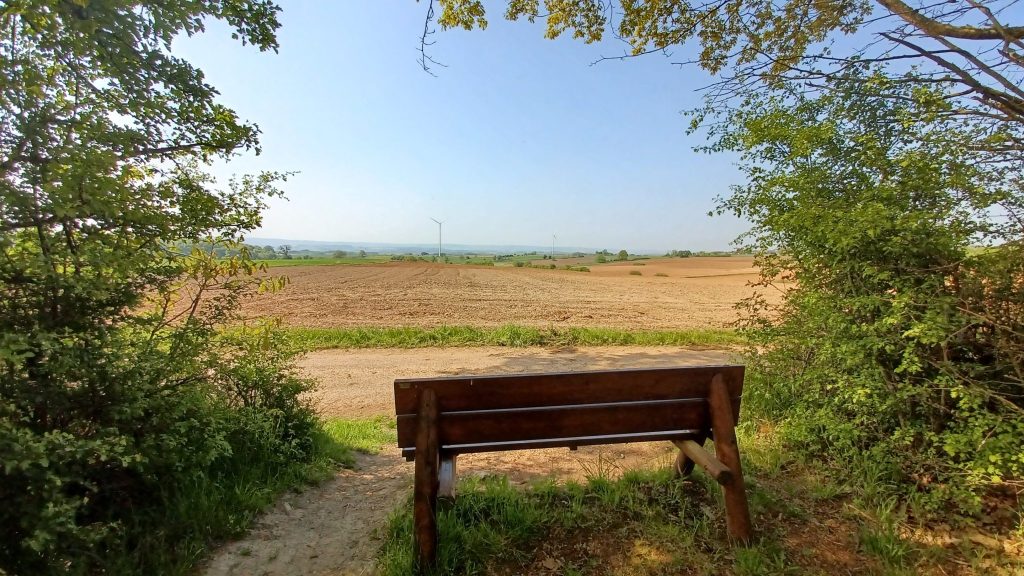 Pending the theme of the Quality Day Walk, the trail must live up to certain criterias such as:
Walk on natural soil and avoid composite pavement
Avoid busy roads
Walk through varying landscapes with a high experience factor
Pass natural or cultural attractions
Avoid intensively transformed environment
Clear guidance for walkers is a must
There is network management with signposts
There is an easily recognizable starting point
---
Find the Quality Day Walk here:
Please note that the shown Quality Day Walks for the time being are part of testing the system around the LQT-BE, Day Walk.
They are pilot trails, which are certificed during that test.
---