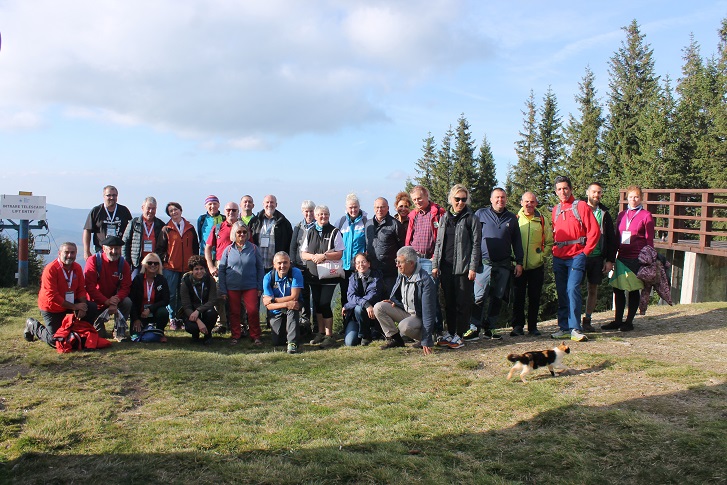 In 2000–2001, ERA organised the first pan-European event – EURORANDO 2001. This event is now a tradition, with ERA organizing it every 5 years.
The idea of establishing a European-wide movement – called EURORANDO – as a traditional European walking event (repeated every five years, each time in a different country, each time with a new motto) started after the second EURORANDO event in 2006.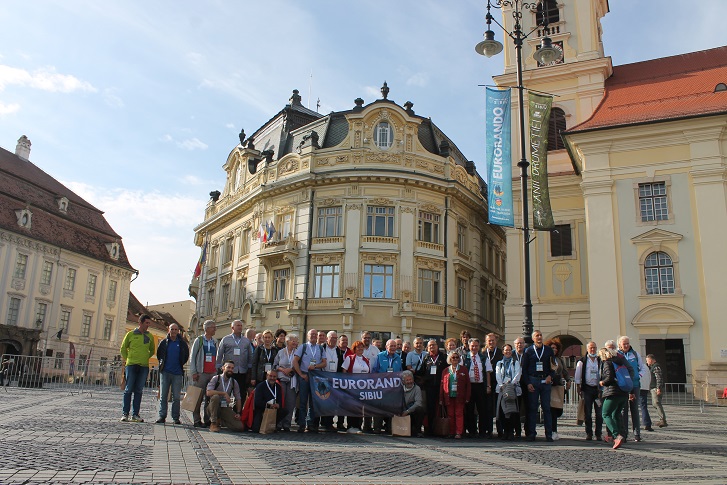 The events promote the mutual objectives of the European walkers´ clubs, which are
understanding and protection of the countryside
learning history and protection of historical traditions and structures
mutual understanding of people from various parts of Europe
---
Upcoming Eurorandos
Eurorando 2021-22
Eurorando 2021-22 takes place from October 2021 to September 2022 under the motto FRIENDSHIP.
Eurorando 2022
Eurorando 2022 takes place in beautiful Sibiu in September 2022.
---
Previous Eurorandos
---
---