Discover the ultimate hiking adventures in Europe with the prestigious "ERA Recommends" label by the European Ramblers Association.
If you're passionate about hiking and crave breathtaking landscapes, well-maintained trails, and unforgettable experiences, then look no further. The "ERA Recommends" label is your guarantee to uncovering the hidden gems of European hiking trails.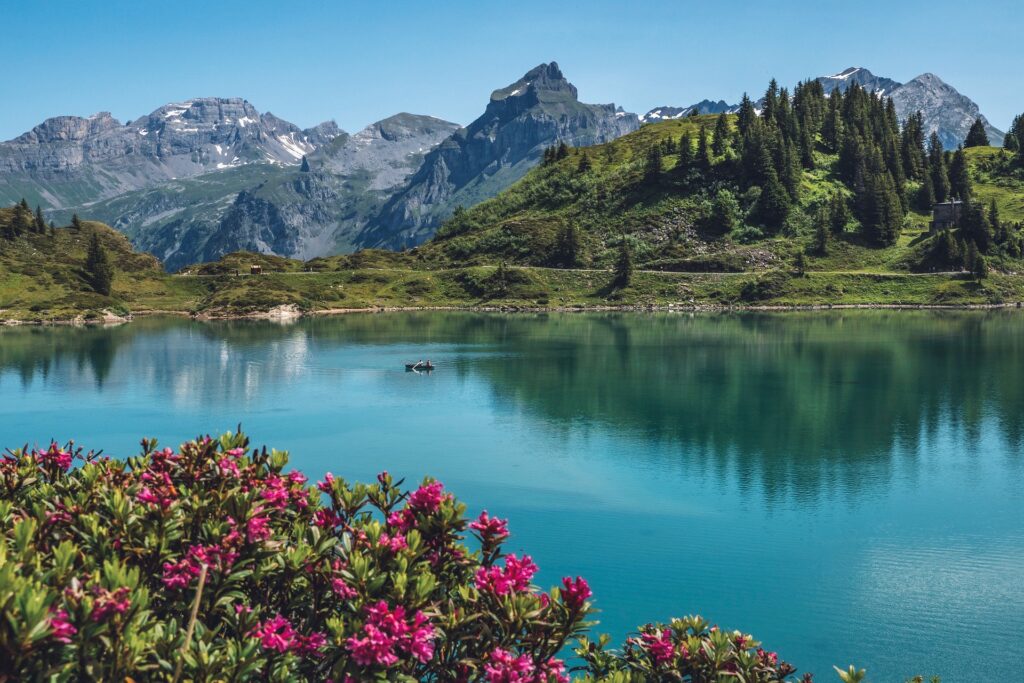 Experience the thrill of embarking on epic long-distance journeys with the Verified E-paths, meticulously selected by the ERA. These trails span across multiple countries, offering an extraordinary opportunity to explore diverse cultures, captivating vistas, and immerse yourself in the wonders of Europe's natural beauty. With the "ERA Recommends" label, you can trust that each step along the way will be guided by well-marked paths, ensuring a seamless and enriching adventure.
For those seeking shorter but equally captivating hiking trails, the Leading Quality Trails – Best of Europe will captivate your spirit of exploration. These carefully curated routes showcase the finest landscapes within specific regions or countries, enabling you to delve into the heart of Europe's scenic wonders. With the "ERA Recommends" label adorning these trails, you can expect top-notch infrastructure, captivating panoramas, and a hiking experience like no other.
Choose a trail with the "ERA Recommends" label and unlock a world of hiking excellence. Whether you're a seasoned trekker or a novice explorer, these recommended trails cater to all skill levels and offer something for everyone. Lose yourself in the majesty of snow-capped peaks, traverse lush valleys, and meander through ancient forests as you connect with nature on a profound level.
Let the "ERA Recommends" label be your trusted companion as you plan your next hiking adventure. Unleash your wanderlust, lace up your boots, and embark on a journey that will leave you with lasting memories and a deep appreciation for the unparalleled beauty of Europe's hiking trails. With "ERA Recommends," elevate your hiking experience to new heights and savor the joy of exploration.
Find all the ERA Recommends here: