On 9th of July 2022 the Leading Quality Trails 10 years anniversary was celebrated along the LQT Lechweg.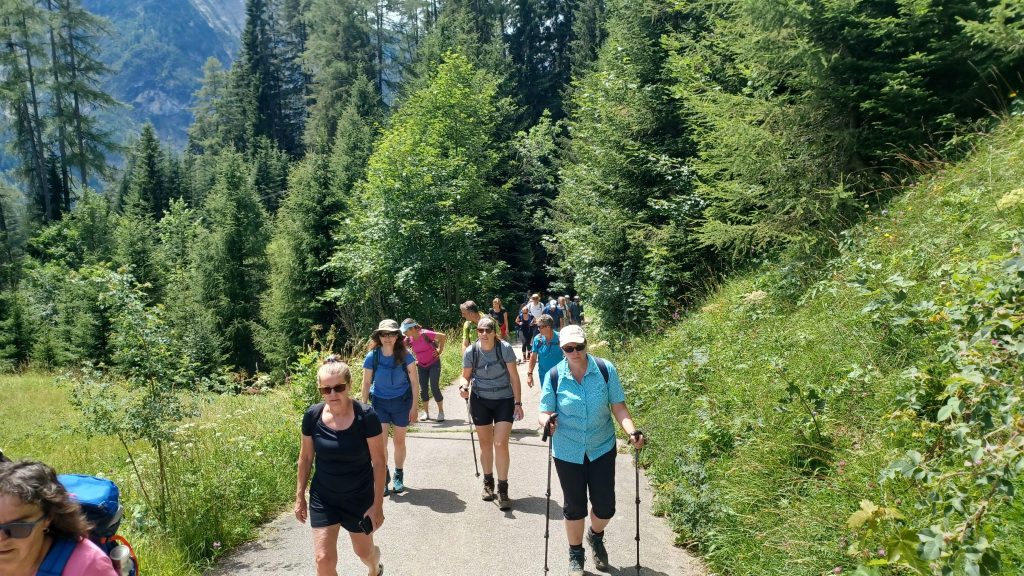 The celebration was a hiking tour in several pieces along the trail and a handover of the recertification certificate on the High bridge in Holzgau.
The participants were trail managers from 5 Leading Quality Trails (LQT) and 3 persons from ERA + Liane from Deutsche Wanderverband Service.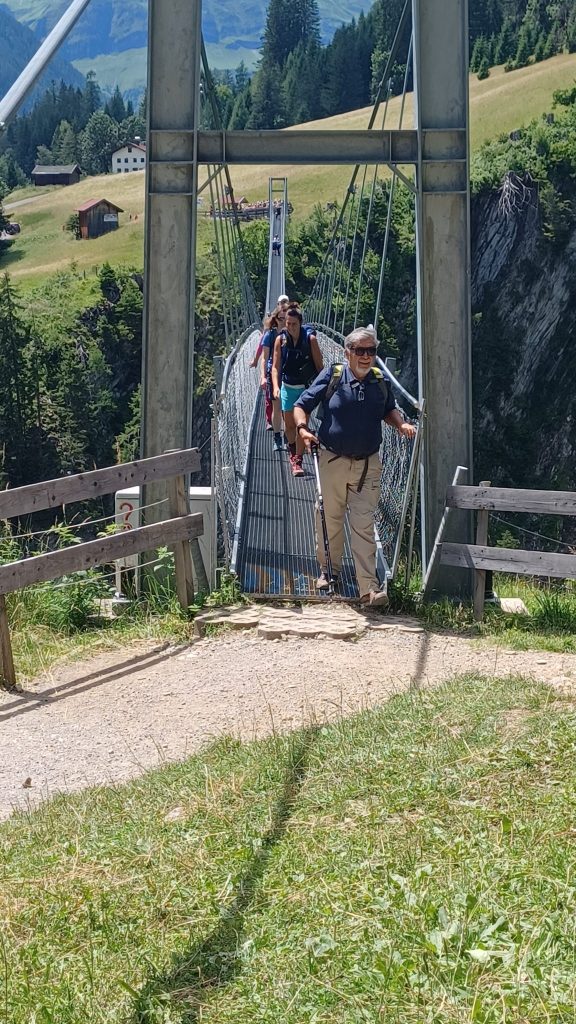 Lechweg is the first and oldest trail in the fine family of Leading Quality Trails – Best of Europe.
See more pictures below.