On 7th of November 2023 a workshop on accessible hiking trails was conducted in Latvia with over 70 participants.
See programme and framework here.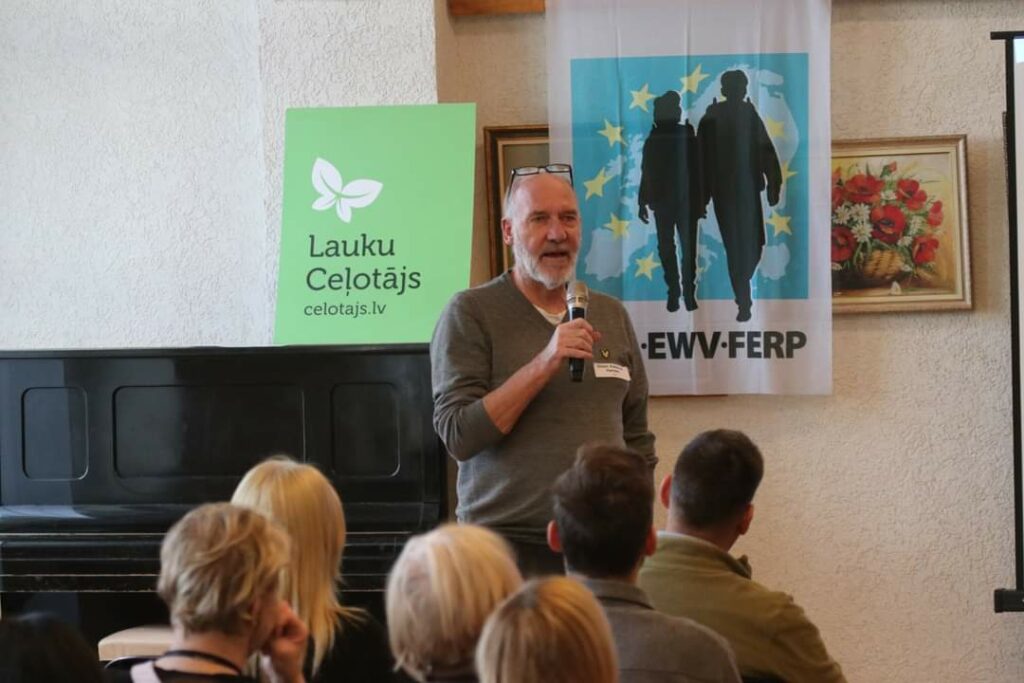 The workshop contained presentations and discussions on how to handle accessible trails in Norway and Italy. Furthermore we recognised how Ramblers UK use data to analyse and decide for trails for all.
We have collected the presentations of the workshop, photos, as well as video recordings from the November 7 workshop.
SUMMARY
The conference was followed up by a short hike in darkness on E9.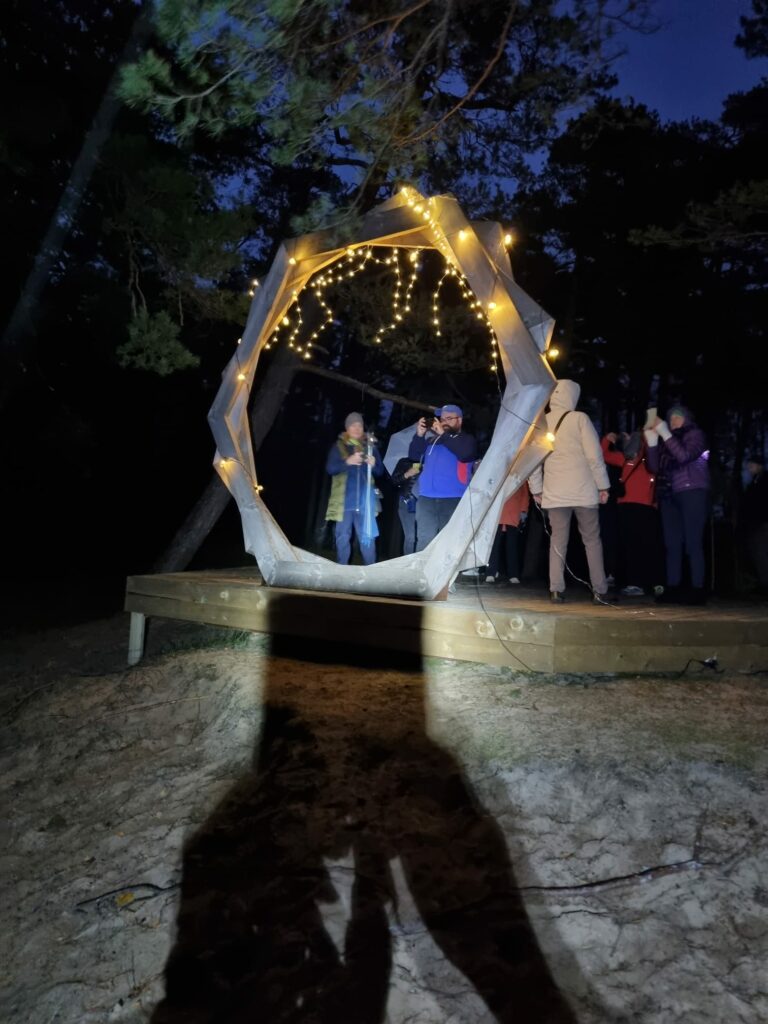 On 8th of November 2023 a hike on E-path E9 was conducted to celebrate the E9 in 2023.
There was a great hike on E9 along the coastline of 🇱🇻.
See the track on Outdooractive here.
See pictures here: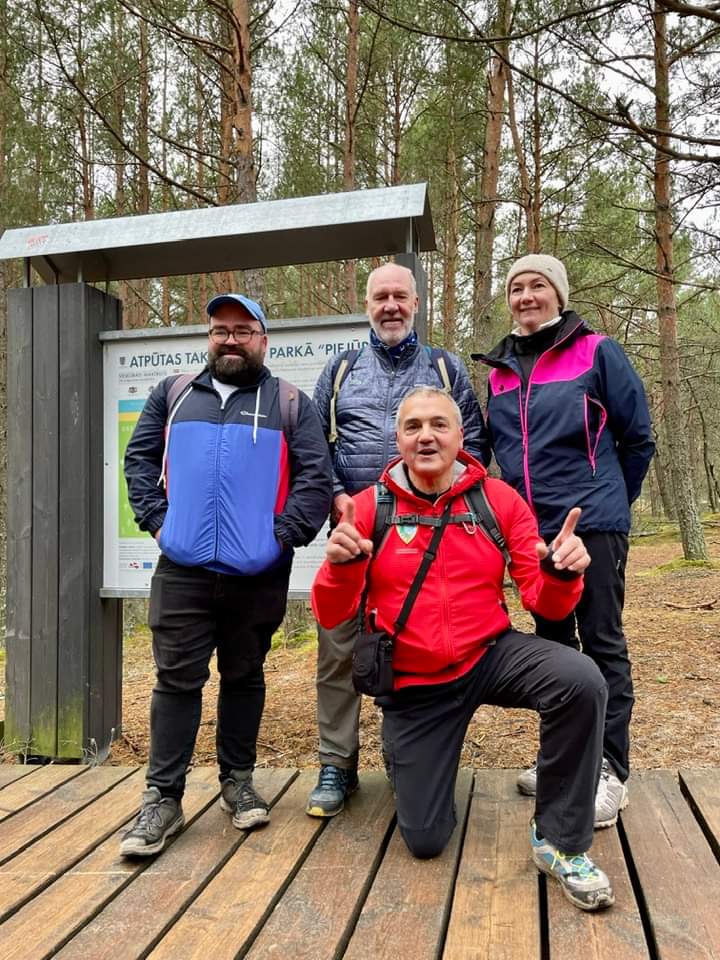 Thank you very much to the organisators of the conference and the hike.
---