Updated: 7-7-2023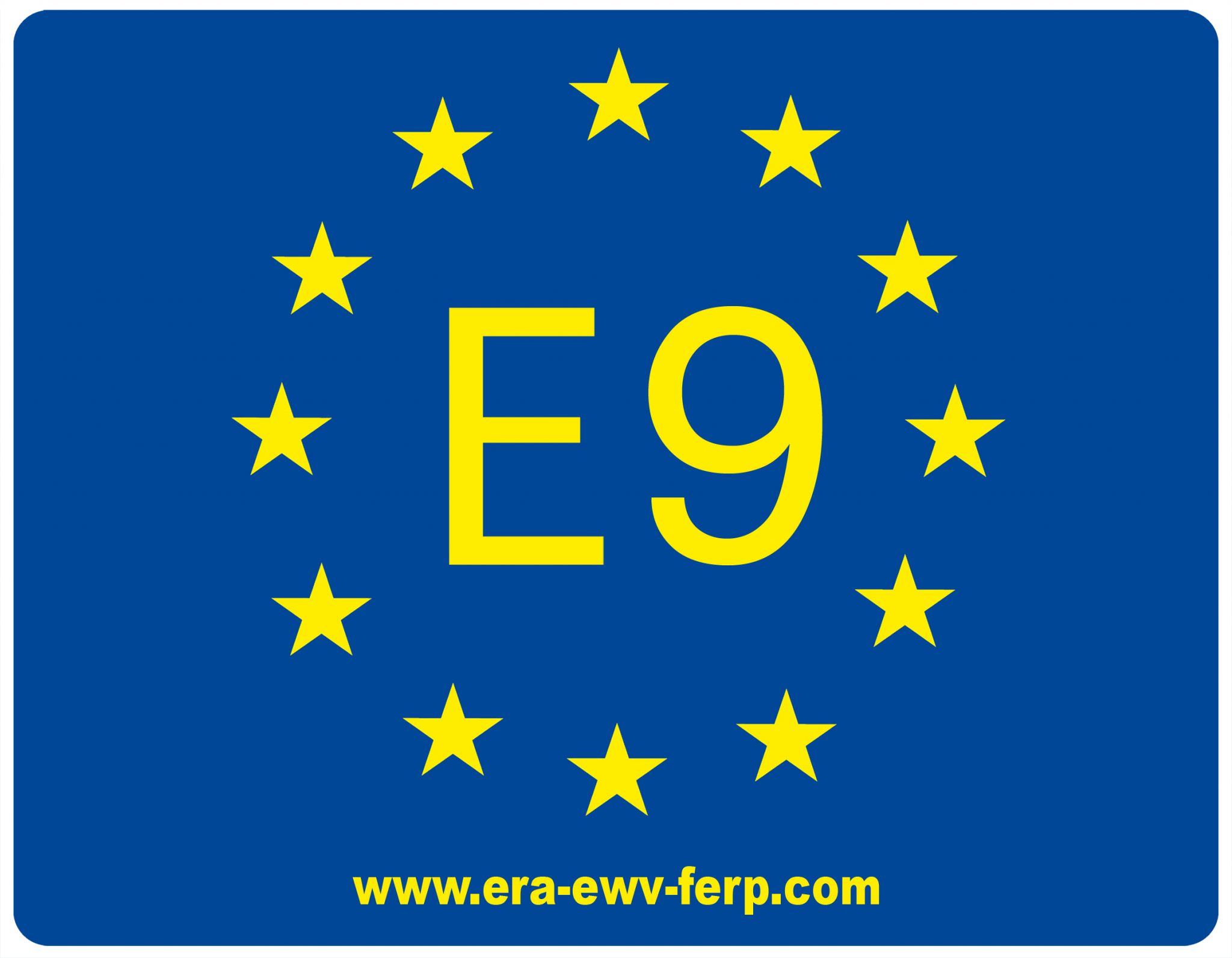 ERA promote and celebrate the Verified E-paths of E9 in 2023.
That is E9 in these countries: Estonia, Latvia, Lithuania, Poland, Germany, the Netherlands, Great Britain, France, Portugal and Spain.
Furthermore we arrange events and walks along E9 in above countries.
Planned events:
Use the hashtags #epaths #e9in2023 on social media, when you publish your planning or participation in E9 IN 2023 events.
See events and news about E9 in 2023 below:
---